Creative sound agency
We amplify your impact with the power of sound
We are specializing in crafting unique and impactful soundscapes, aiming to amplify the impact of brands, medias, and companies.
Expertises
We give sound the power
To influence
to touch emotionally
to fascinate
As experts in sonic branding, we open up new horizons for audio experiences. Our areas of expertise include music production for your audiovisual projects, logo sound design, the creation of captivating immersive experiences and the production of high-impact podcasts.
Our reputation is built on the implementation of a coherent and powerful sound strategy that transcends all communication media, creating a brand experience that is both immersive and impactful. Each sound element we design is carefully crafted to embody your brand identity and establish an emotional connection with your audience.
We are proud to count among our customers many prestigious partners who are experts in their fields. Our expertise spans television, radio, events, digital, UX design, sound and voice. By combining our technical and artistic know-how, we reveal the full power of sound to reinforce your brand image, arouse emotion and captivate your audience.
Events

Experiences

Sound identities

Podcasts

Music production

Commercials

UX / UI
Projects
Discover our creations
Discover our unique creations. From music composition to sonic logos and podcasts, we bring to life powerful sound experiences that amplify your message.
The agency
We're passionate about the power of sound
At Newtones, we're passionate about the power of sound and its impact on emotions.
We're a team of sound designers, composers and sound marketing experts, dedicated to the art of creating unique and powerful soundscapes to amplify your impact.
Whether you need an original musical composition for your audiovisual project, a sound logo to reinforce your brand identity, immersive soundscapes for your events or a captivating podcast to engage your audience, we're here to bring your ideas to life and take your message to the next level.
We understand that every project is unique, which is why we work closely with you to capture your vision and create a rich, memorable auditory experience.
Our approach is guided by innovation and creativity to offer you solutions that stand out and have a strong impact.
At a time when information circulates at a frenetic pace and employees are constantly in demand, podcasts offer a personal and innovative way of disseminating information, news or key messages…
If a picture is worth a thousand words, a sound is worth a thousand images when it comes to conveying emotion. Sound branding, an innovative marketing strategy, harnesses the emotional…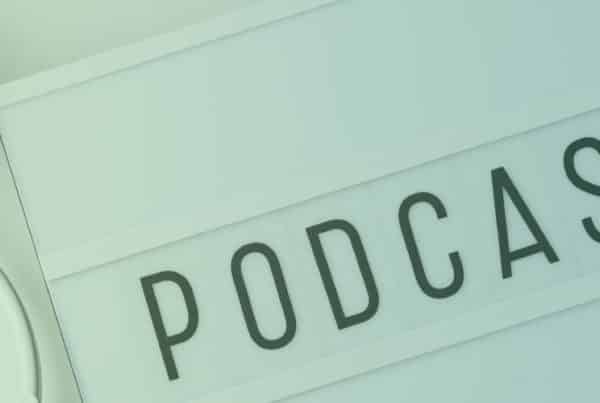 At a time when digital has reshuffled the cards in terms of marketing, impact and access to its audience, brands and companies are constantly looking for effective ways to communicate.…
Testimonials
Customer experience
Creativity, availability and skills are the perfect description of Newtones. This friendly team is at our side to develop projects that fit perfectly with our DNA. And best of all, it's 100% local.

Alexandre Rey

Marketing Manager at Netplus.ch SA
It's a real pleasure to work with the Newtones team. Thank you for your responsiveness, speed and support in developing a project that suits us.

Victorine Ducry

Communications Manager, Lausanne Tourisme
We wanted to strengthen Africa Radio's sound identity. The main requirement was that this signature be consistent with the musical universe of the radio station, whose programming is unique in its genre. The Newtones team was able to create a look that underlines Africa Radio's originality and fits in perfectly with our programs.

Dominique Guihot

CEO of Africa Radio
The Newtones team has a remarkable ability to listen and adapt.

Raphaël Metrailler

Rhône FM Production Manager
Contact us
Do you have a question or a project?